We work with artists, producers and cultural organisations, across Scotland, who want to grow

We help organisations to understand who their audiences are, who they could be, and how to reach them

"Being a partner of Culture Republic is fantastic because of the knowledge & experience this offers us"
Andy Kite, Marketing Manager, Aberdeen Performing Arts
The latest news, trends and resources for Arts and Culture Organisations in Scotland: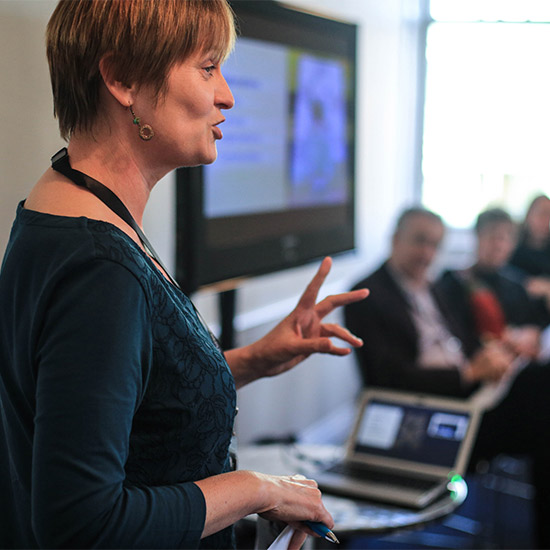 Who we work with
We enable organisations to make connections within culture, get advice and consultancy and learn at our frequent events.
See who we work with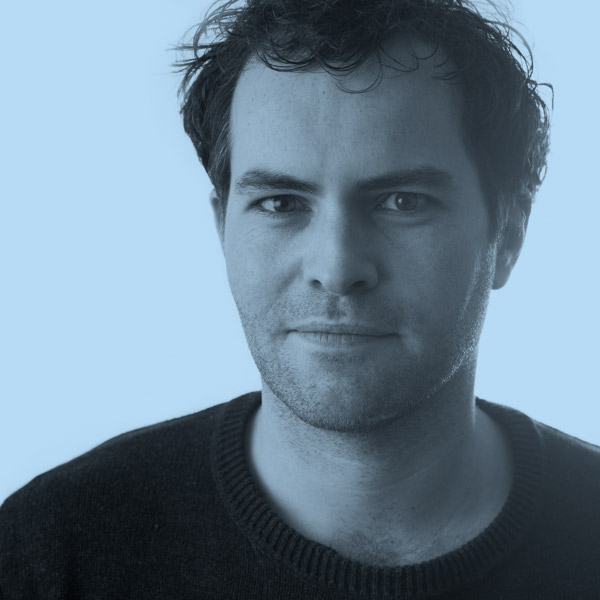 "I make sense of data and get digital tools and technology to work for you"
Alasdair Campbell, The Developer
Meet the rest of the team

Events that Really Matter
Gain practical insight into topics such as: Asking the Right Questions of Your Research, Getting Better with Google Analytics, Putting the Social into Social Media and Data Protection. We tour Scotland with a year round programme.
The latest events

What our services do for you
Focus your time more effectively, react to what's trending and get return on your investment.
Here's how